2022 AMWA-MAC Leadership Team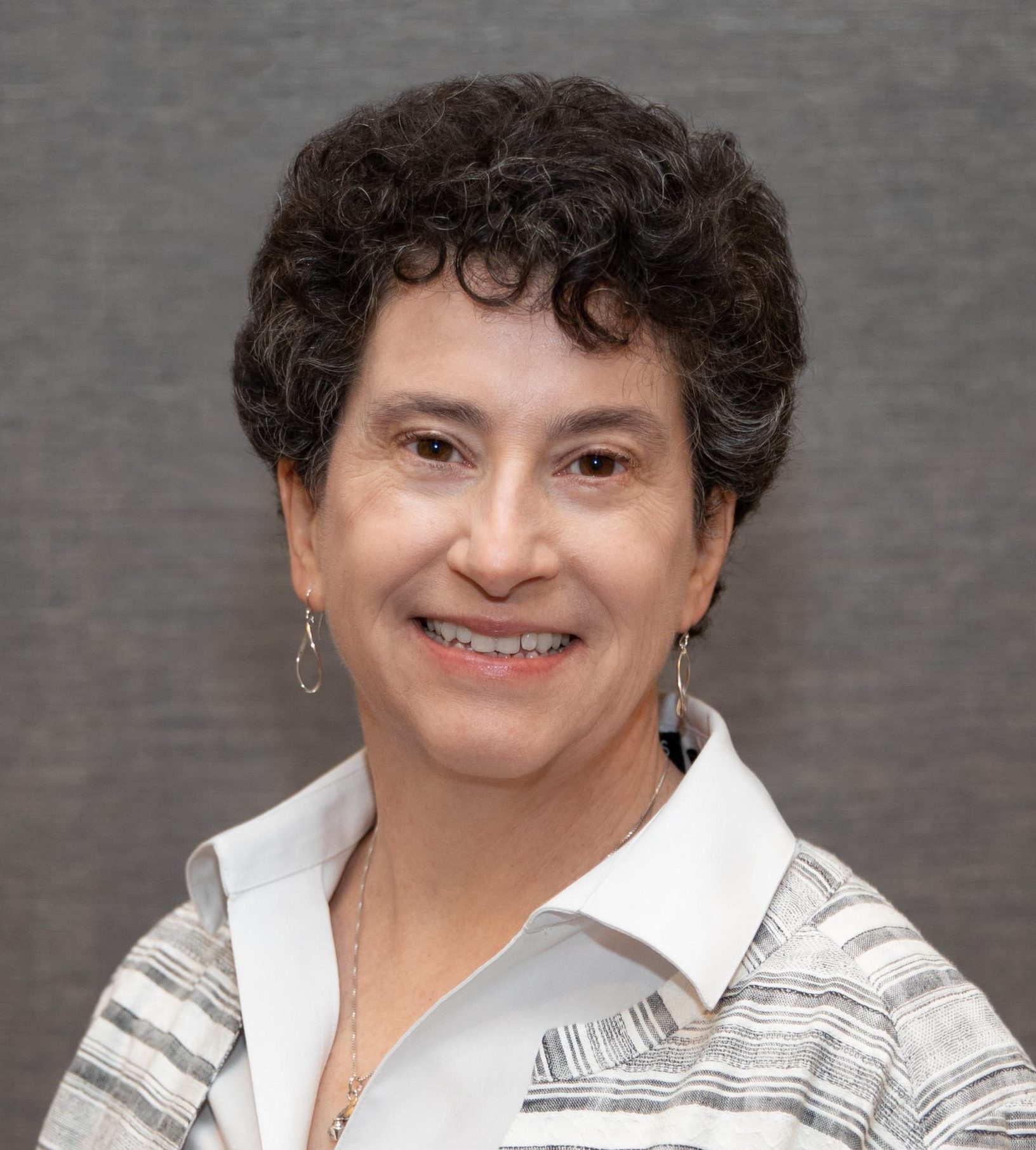 Colleen Walacavage
President
Colleen Walacavage is a medical and technical editor with a Master's degree in Professional Writing and Editing and three years experience as a pharmacy technician. For more than a decade she has written and edited for clients in the healthcare, education, and finance arenas. Since 2011, she has been the sole proprietor of her freelance business, CW Editing Service.
Judith Orvos, ELS
Immediate Past President
Since 2011, Judith Orvos has been sole proprietor of Orvos Communications, a company dedicated to "making sense of science" through clear editing and writing on medical topics for clients. In addition to her membership in AMWA, she is a member of the Council of Science Editors and board-certified as an Editor in the Life Sciences by the Board of Editors in the Life Sciences. Before launching Orvos Communications, Judith had a 30-year career as a full-time editor and writer that included work in the corporate, trade publishing, public health, and nonprofit sectors. As editor of Contemporary OB/GYN, she was the recipient of four Jesse H. Neal Awards—the Pulitzer Prize of trade publishing. She has overseen the work of staff editors, freelancers, and graphic designers for a trade publisher and a government contractor supporting USAID's Bureau for Global Health, and supervised writers, editors, designers, and hotline staff for an NIH public information clearinghouse. Judith's work for clients under the Orvos Communications banner has included editing federally approved HIV/AIDS medical treatment guidelines for AIDSinfo.gov on behalf of the National Library of Medicine, consulting on editorial strategy and social media for the physician magazine Contemporary OB/GYN, drafting content for CME needs assessments and programs for clients such as Medscape Education, and preparing materials for and reports from scientific advisory board meetings.
Maria Arini Lopez, DPT
Treasurer
Maria Arini Lopez is a freelance medical writer and owner of Inspire Medical Communications, LLC. She earned her Doctorate of Physical Therapy from the University of Maryland in Baltimore and provided the highest quality of care to medically complex patients for 10 years. This hands-on, practical experience gives her unique insights and knowledge of a variety of therapeutic areas which she can communicate to others as a medical writer.

She is most passionate about the pursuit and sharing of knowledge—both for patients and providers. She believes that honest, open, clear communication empowers patients and includes them in the decision-making process. Constant collaboration among healthcare providers along with continuing education enables the highest quality, evidence-based care.

Maria advocates for patients with rare diseases, writing to spread awareness and to end the diagnostic odyssey facing many of these individuals. In addition to rare diseases, she covers topics in endocrinology, infectious diseases, neurology, orthopedics, rehabilitation and wellness, hematology, oncology, gastroenterology, rheumatology, genomics, genetics, and precision medicine.

Maria is a self-motivated, dependable, task-oriented, critical thinker. She is happiest when both her brain hemispheres work together—combining her analytical, logical mind with her creative, artistic mind. She enjoys working independently to complete tasks delegated to her with integrity; however, she also thrives on multidisciplinary collaboration to brainstorm ideas and novel solutions to complicated problems.
Bhavya Ravi, Ph.D.
Secretary
Bhavya Ravi received her Ph.D. in Biomedical Sciences from the University of Miami Miller School of Medicine where her thesis was on neuromuscular development in motor circuits. She received an MS in Biological Sciences from the Birla Institute of Technology and Science in India. She completed her postdoctoral training at the Johns Hopkins University where she conducted research into the mechanisms of motor neuron loss in spinal muscular atrophy, a genetic disease which affects neonates. Throughout her scientific training, Dr. Ravi has been interested in applying her critical thinking skills and research training in advancing drug development programs. In 2020, she joined the American Medical Writers Association and enrolled in online learning activities pertaining to regulatory medical writing. She also wrote articles for an online biotechnology platform detailing seminal scientific findings in a variety of subject areas for a broad audience. Dr. Ravi recently began working as a medical writer at Technical Resources International, Inc., a full-service contract research organization in Bethesda, Maryland. In this role, she is involved in drafting regulatory documents to the US Food and Drug Administration in support of therapies undergoing clinical trials.
André Allen, PMP
Membership & Volunteer Coordinator
André Allen is a versatile project manager, technical and scientific writer, and acquisition analyst. He received his Master of Technical and Scientific Communication degree from Miami University of Ohio, where he was initially introduced to medical writing as part of the program. He is also a Project Management Professional (PMP), receiving his certification from Project Management Institute.

André has long held an interest in medical writing, and recently joined AMWA. He began his professional technical writing career creating occupational safety and health publications for the Centers for Disease Control and Prevention and has also engaged in technical writing, editing and project management at the U.S. Department of Veterans Affairs, U.S. Patent and Trademark Office and for several IT, engineering, transportation planning and technical services companies. In addition, he has written and edited grants both for service companies and as a volunteer for non-profits. He is excited to work with the AMWA Board of Directors to propose creative, impactful event ideas for AMWA members.
Sherilyn George-Clinton
Webmaster & Social Media Specialist
Sherilyn George-Clinton is a freelance writer focused on patients and care partners. She has contributed to patient outreach projects and advisory boards with the Accelerated Cure Project for Multiple Sclerosis, the Center for Information & Study on Clinical Research Projects, and other organizations. Her background includes pharmaceutical sales management and leadership in the Mid-Atlantic Chapter of the Healthcare Businesswomen's Association.