2022 AMWA-MAC Leadership Team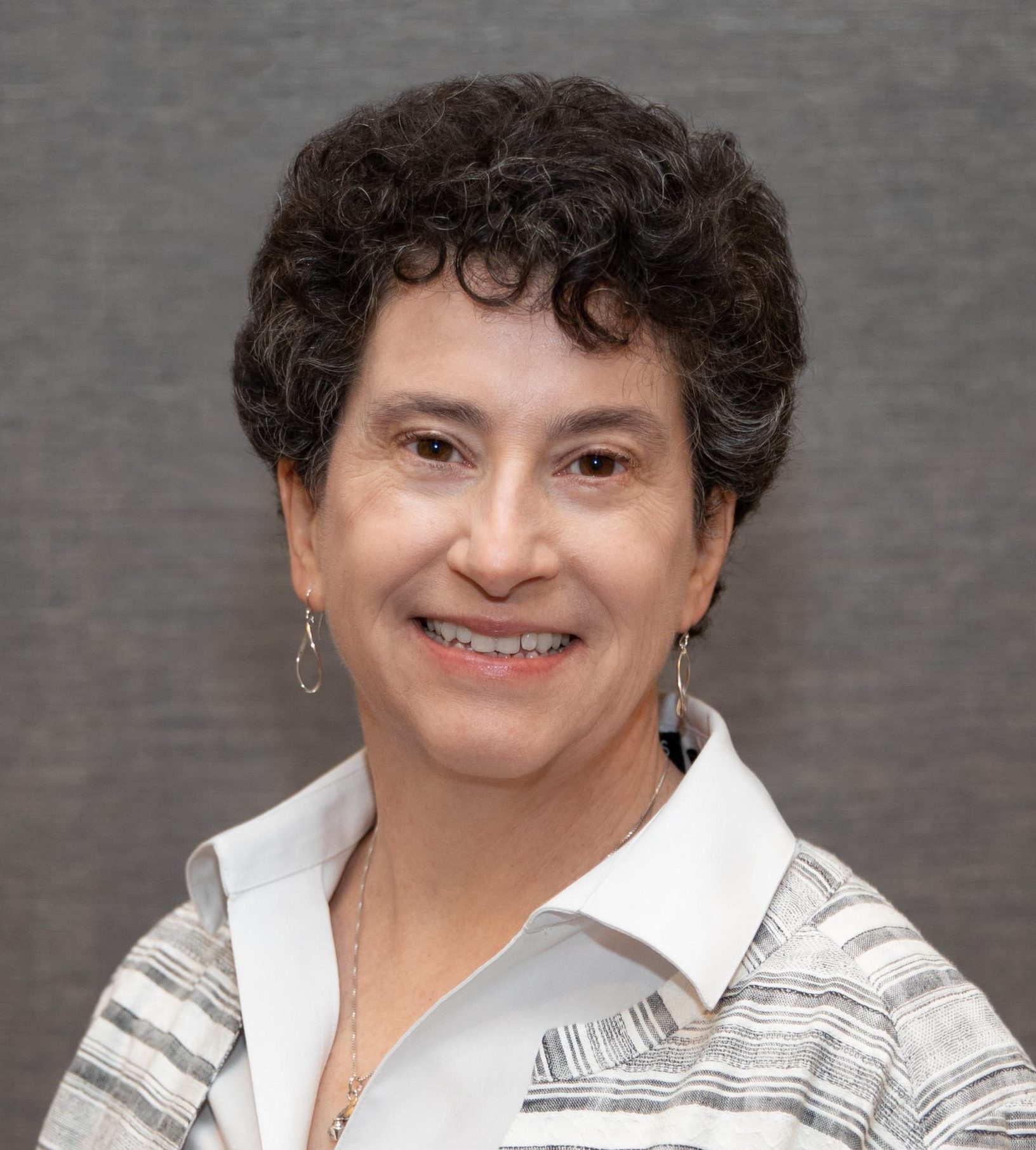 Colleen Walacavage
President
Colleen Walacavage is a medical and technical editor with a Master's degree in Professional Writing and Editing and three years experience as a pharmacy technician. For more than a decade she has written and edited for clients in the healthcare, education, and finance arenas. Since 2011, she has been the sole proprietor of her freelance business, CW Editing Service.
Judith Orvos, ELS
Immediate Past President
Since 2011, Judith Orvos has been sole proprietor of Orvos Communications, a company dedicated to "making sense of science" through clear editing and writing on medical topics for clients. In addition to her membership in AMWA, she is a member of the Council of Science Editors and board-certified as an Editor in the Life Sciences by the Board of Editors in the Life Sciences. Before launching Orvos Communications, Judith had a 30-year career as a full-time editor and writer that included work in the corporate, trade publishing, public health, and nonprofit sectors. As editor of Contemporary OB/GYN, she was the recipient of four Jesse H. Neal Awards—the Pulitzer Prize of trade publishing. She has overseen the work of staff editors, freelancers, and graphic designers for a trade publisher and a government contractor supporting USAID's Bureau for Global Health, and supervised writers, editors, designers, and hotline staff for an NIH public information clearinghouse. Judith's work for clients under the Orvos Communications banner has included editing federally approved HIV/AIDS medical treatment guidelines for AIDSinfo.gov on behalf of the National Library of Medicine, consulting on editorial strategy and social media for the physician magazine Contemporary OB/GYN, drafting content for CME needs assessments and programs for clients such as Medscape Education, and preparing materials for and reports from scientific advisory board meetings.
Regina Lilly, MD, MPH
Treasurer
Dr Lillly is board-certified in Internal Medicine and Nephrology. In additon to working in telemedicine, she provides expert medical testimony for the Social Security Administration and other entities. She has served as a medical writer and editor in continuing medical education with organizations such as the American Physician Institute.
Bhavya Ravi, Ph.D.
Secretary
Bhavya Ravi received her Ph.D. in Biomedical Sciences from the University of Miami Miller School of Medicine where her thesis was on neuromuscular development in motor circuits. She received an MS in Biological Sciences from the Birla Institute of Technology and Science in India. She completed her postdoctoral training at the Johns Hopkins University where she conducted research into the mechanisms of motor neuron loss in spinal muscular atrophy, a genetic disease which affects neonates. Throughout her scientific training, Dr. Ravi has been interested in applying her critical thinking skills and research training in advancing drug development programs. In 2020, she joined the American Medical Writers Association and enrolled in online learning activities pertaining to regulatory medical writing. She also wrote articles for an online biotechnology platform detailing seminal scientific findings in a variety of subject areas for a broad audience. Dr. Ravi recently began working as a medical writer at Technical Resources International, Inc., a full-service contract research organization in Bethesda, Maryland. In this role, she is involved in drafting regulatory documents to the US Food and Drug Administration in support of therapies undergoing clinical trials.
Marielle Fares, PharmD, BCGP
Membership & Volunteer Coordinator
Marielle is a pharmacist and medical writer in Washington, D.C. She received her Doctor of Pharmacy degree from the Lebanese American University in Lebanon, and her Master's in Business Administration from the University of Maryland-College Park. Marielle is a Board-Certified Geriatric Pharmacist (BCGP), a certification delivered by the Board of Pharmacy Specialties. BCGP certification reflects advanced training that aims to optimize treatment outcomes in the elderly through an understanding of medication pharmacodynamics and pharmacokinetics in older adults. Marielle practiced as a pharmacist in chain drugstores for several years in the Washington, D.C. metro area, and later as a managed care pharmacist for a Medicare insurance plan servicing the Mid-Atlantic region. Gradually, to satisfy her growing interest in research and writing, and to meet her desire to be independent, Marielle shifted to a medical writing career. Marielle is the owner of Science Notes LLC and provides meeting and conference coverage as well as writing support for continuing medical education providers. Marielle writes about various medical specialties such as hematology-oncology, immunology, rare diseases, neurology, cardiovascular diseases, ophthalmology, women's health, and others. Marielle also covers topics in healthcare policy, healthcare reform, and health economics. Marielle feels strongly about collaborating with colleagues and believes in mutual learning from shared experiences. In her new role as membership coordinator for AMWA Mid-Atlantic, Marielle is eager to share innovative, out-of-the box ideas with fellow members, ideas that can best expand medical writers' networks and advance the medical writing profession. In her free time, Marielle enjoys outdoor walks and long hikes in Rock Creek National Park in Washington D.C., and loves exploring the city's historical and artistic landmarks with friends and family.
Sherilyn George-Clinton
Webmaster & Social Media Specialist
Sherilyn George-Clinton is a freelance science writer. A fairly new member of AMWA, she has contributed to patient outreach projects and advisory boards with the Accelerated Cure Project for Multiple Sclerosis, the Center for Information & Study on Clinical Research Projects, and other organizations. Her background includes pharmaceutical sales management and leadership in the Mid-Atlantic Chapter of the Healthcare Businesswomen's Association.