Keynote Address
In this keynote address, Tom Lang will describe three bodies of evidence that, if applied, can help advance our profession. Applying the evidence from communication research, especially about writing and technical communication, should improve the documents writers prepare and differentiate them from people who "like to write and edit." "Evidenced-based medicine" is literature-based medicine. Because most medical communicators work in creating, publishing, or citing the literature, the ability to critically appraise this evidence can be useful. Finally, information workers must be creative in collecting the evidence that documents their productivity and the value they add.
Meet your Presenter, Tom Lang, MA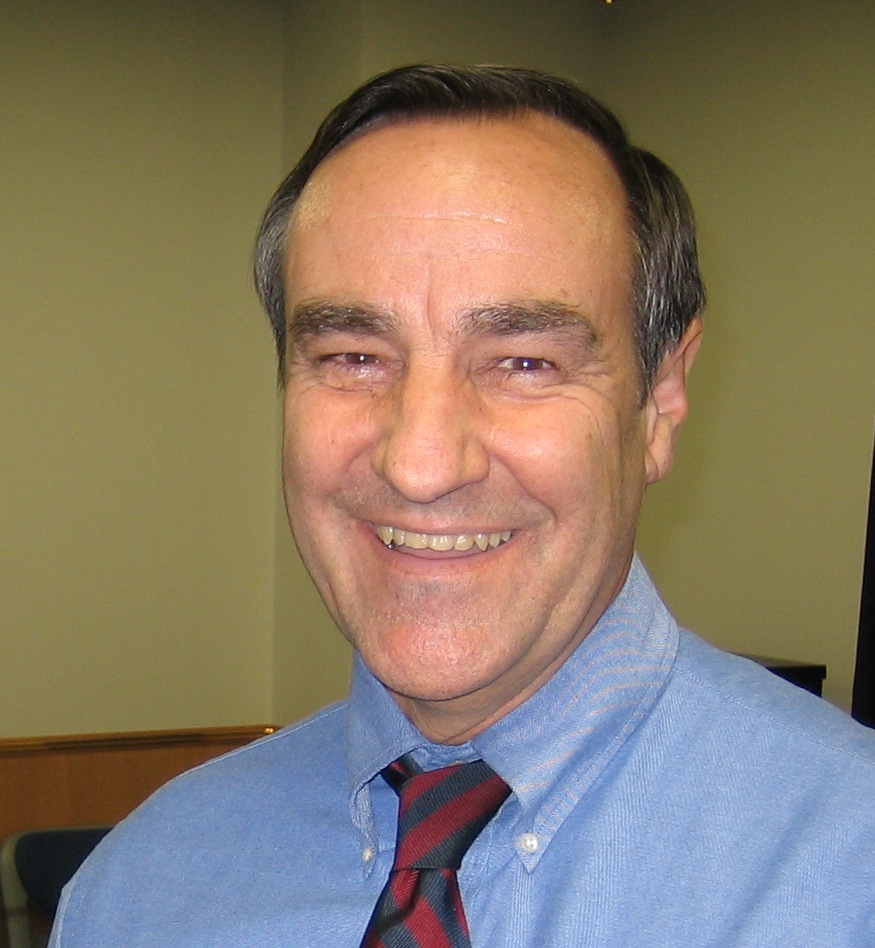 President, Tom Lang Communications and Training International
Tom Lang has been a medical-technical writer-editor since 1975. He was Manager of Medical Editing Services at the Cleveland Clinic for many years and a Senior Scientific Writer at the New England Cochran Center. His books, How to Report Statistics in Medicine and How to Write, Publish, and Present in the Health Sciences, are popular texts in evidence-based medicine and scientific publishing. An instructor for the University of Chicago's Medical Writing and Editing program since its inception in 1998, he has received teaching awards from the University of Chicago, the American Statistical Association, and the American Medical Writers Association. Since 1996, he has led hundreds of workshops on medical writing and scientific publications around the world. Currently Treasurer, World Association of Medical Editors, he is also Associate Editor, European Science Editing, past President of the Council of Science Editors, a Fellow of AMWA, and the recipient of the 2002 Swanberg Distinguished Service Award.