Panel Discussion
Clean, crisp graphics that highlight important data and convey key messages are in high demand. In this panel discussion, attendees will learn how to create top-notch figures, charts, and diagrams for slides, posters, and manuscripts using only Microsoft PowerPoint and its embedded Excel features.
Infographic strategies can be applied to a wide range of situations and materials, from highly technical visual abstracts to consumer-focused social media graphics. This panel discussion will address when to present data visually, which graphical format to use, and how each kind of graphic is created. Attendees will also learn best practices for creating infographics that combine a clear message, strong supporting data, and vibrant visual design. Learn from these expert panelists how to tell the data story with simple explanations of complex data, decisions, and concepts and how to best visualize the evidence.
Meet your Panelists: Tracy Allison Altman, Laurie La Russo, and Kathleen Walker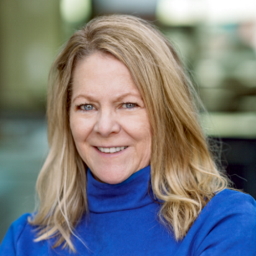 Tracy Altman develops simple explanations of complex data, decisions, and concepts. She has written extensively about visualizing evidence and telling a data story to decision-makers. At Museum of AI, she leads a team that creates experiences to illustrate how artificial intelligence learns from data and generates algorithmic output. Ms. Altman has a BS in Chemical Engineering. Her previous lives include software management, secondary math education, and science publishing.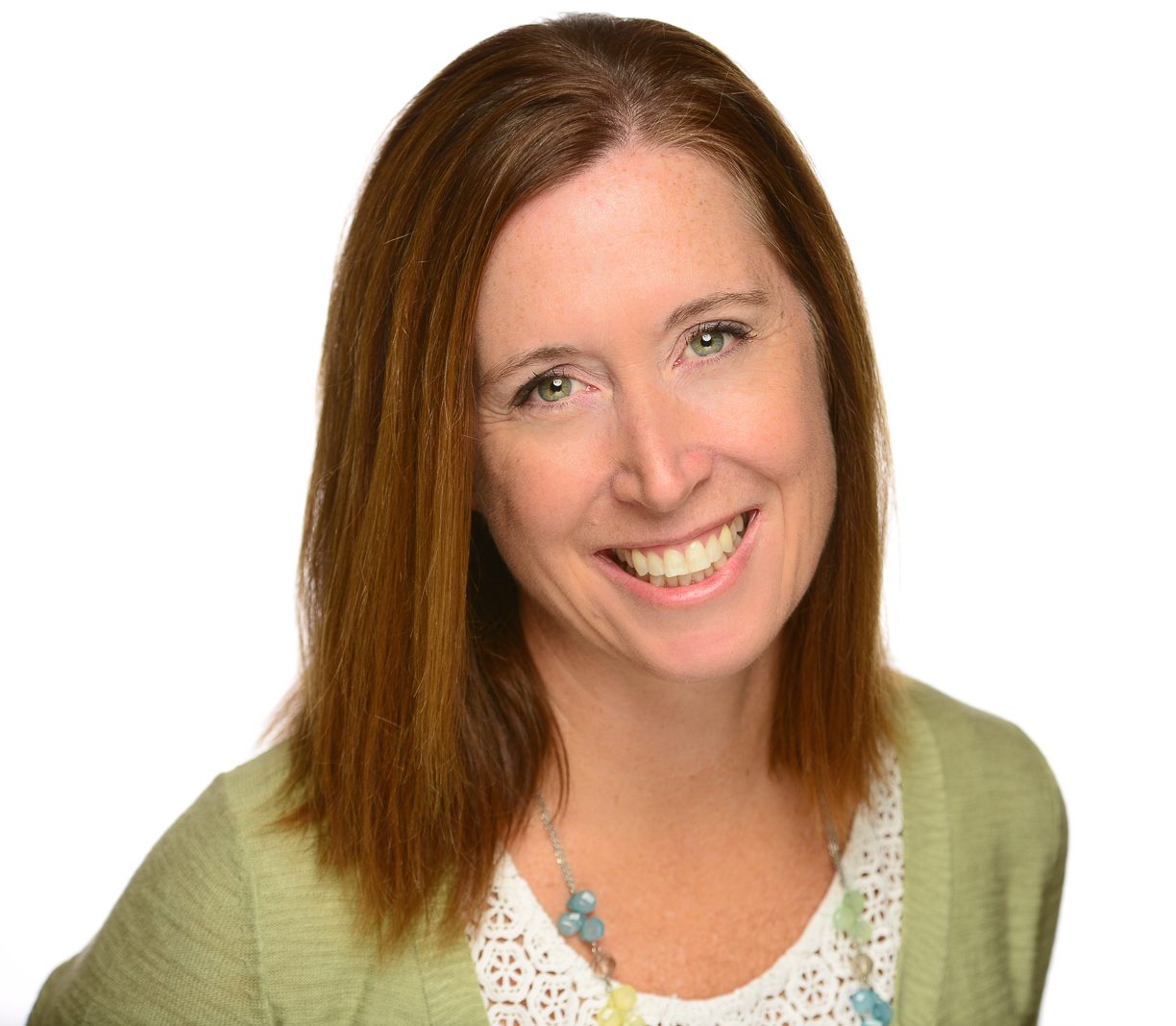 Laurie LaRusso, MS, ELS, has been writing about health and medicine for more than 20 years. Her publications and presentations run the gamut from clinical research and continuing medical education to consumer health and patient education. She is a past-president of the AMWA New England Chapter and a winner of the chapter's Will Solimene Award for Excellence in Medical Communication. She holds a MS degree in Health Communication; certification as an Editor in the Life Sciences (ELS); and an adjunct faculty appointment in the nutrition communication program at Tufts University Friedman School of Nutrition Science and Policy. She does not hold a degree or certification in graphic design!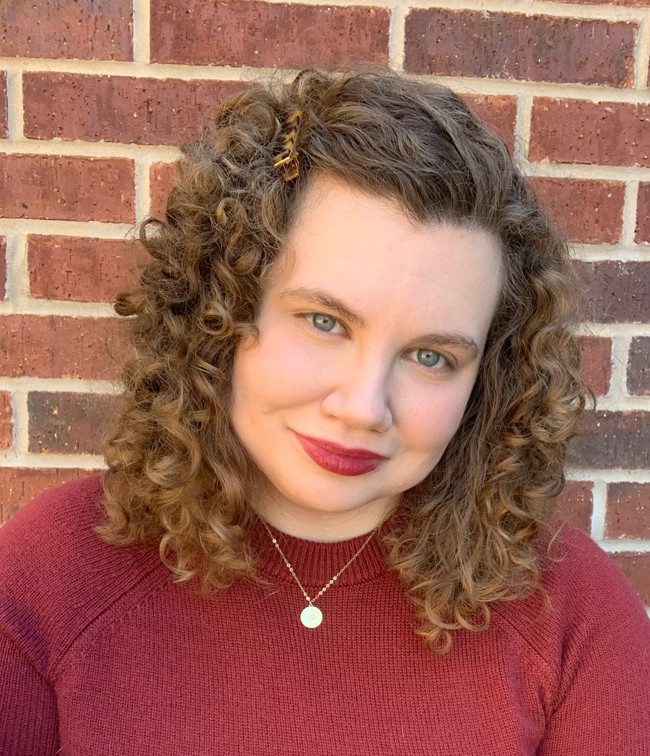 Kathleen Walker, content strategist at CommunicateHealth, creates plain language health content that educates and inspires. With 8 years of experience developing health and wellness communication campaigns, she regularly connects with diverse consumer audiences. She excels at translating complex health information into simple and engaging content. Ms. Walker is passionate about creating more accessible online experiences and promoting health literacy.