Afternoon Session 2 (Choice #2)
Medical writers know how to write, but they need more than great writing skills to advance their careers. In this presentation, Dr. Wang will discuss the non-writing skills all medical writers (in-house employees and freelancers) need to achieve and sustain success in the business.
At the end of Dr. Wang's presentation, attendees will have an increased awareness of the importance of communication skills, business and customer service skills, time and project management skills, as well as perseverance and resilience; how these skills and abilities can collectively affect career and business prospects; and resources and strategies that they can use to strengthen these skills and abilities.
Meet your Presenter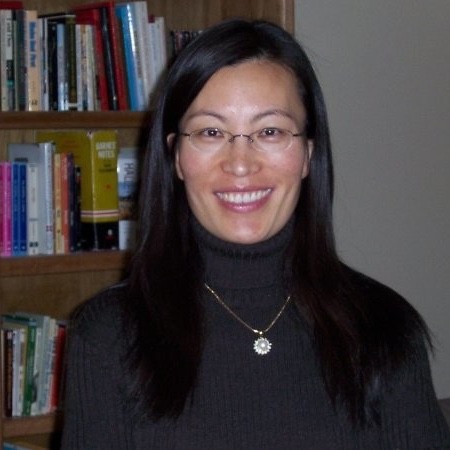 Yanni Wang, PhD, is an experienced freelance medical writer and owner of International Biomedical Communications, LLC, which provides medical writing solutions for pharmaceutical and biotechnology companies, medical communications agencies, clinical research organizations, government agencies, and health care organizations. Since she transitioned from being a research scientist to a scientific and medical writer in 2005, Dr. Wang has worked with a wide range of clients in the global biomedical and health care industry on a variety of projects including, but not limited to, publications, training, and educational materials, advisory board meeting summaries, and federal advisory committee reports. She is a frequent contributor on trends in medical communications and career advancement for medical communications professionals.