2022 Annual Conference: Your Medical Communications Tool Kit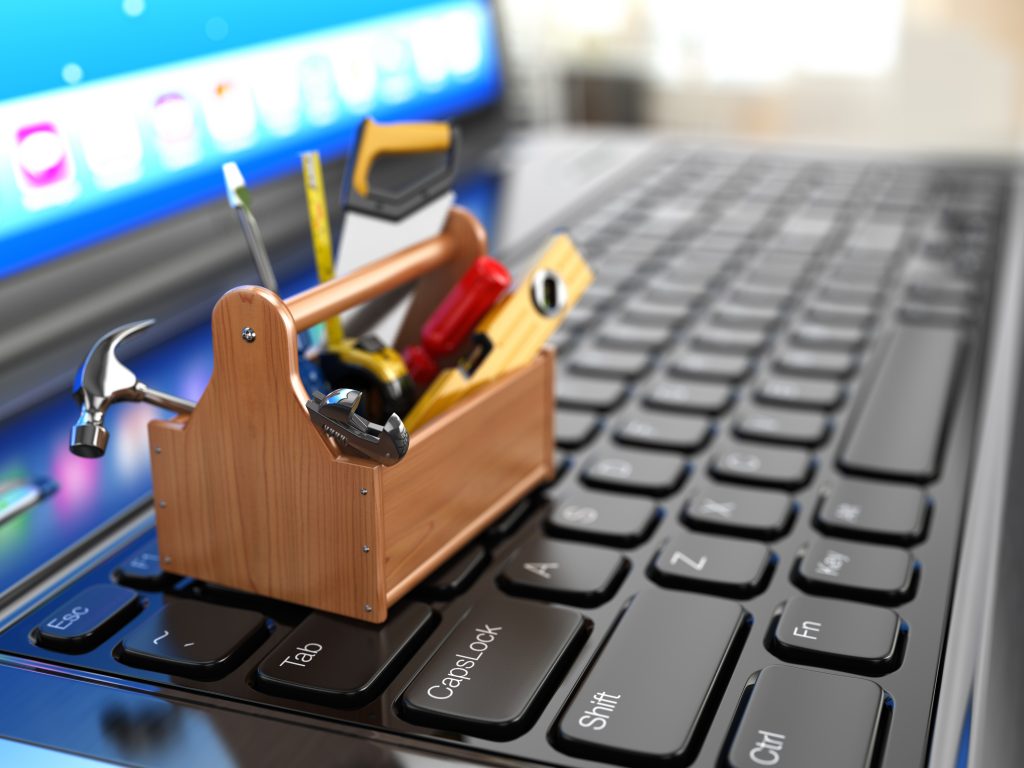 We've planned an exciting line-up of presentations and discussions centered around enhancing the skills needed to be a successful medical communicator, whether you work freelance or in-house.
What's your value as a medical writer or editor? Are there ways to write scientific publications and edit manuscripts without experiencing melt-down? Can you create your own graphics to present the data? How can medical writers and editors make sure an abstract hits its mark?