Don't miss AMWA's annual conference in Washington this November!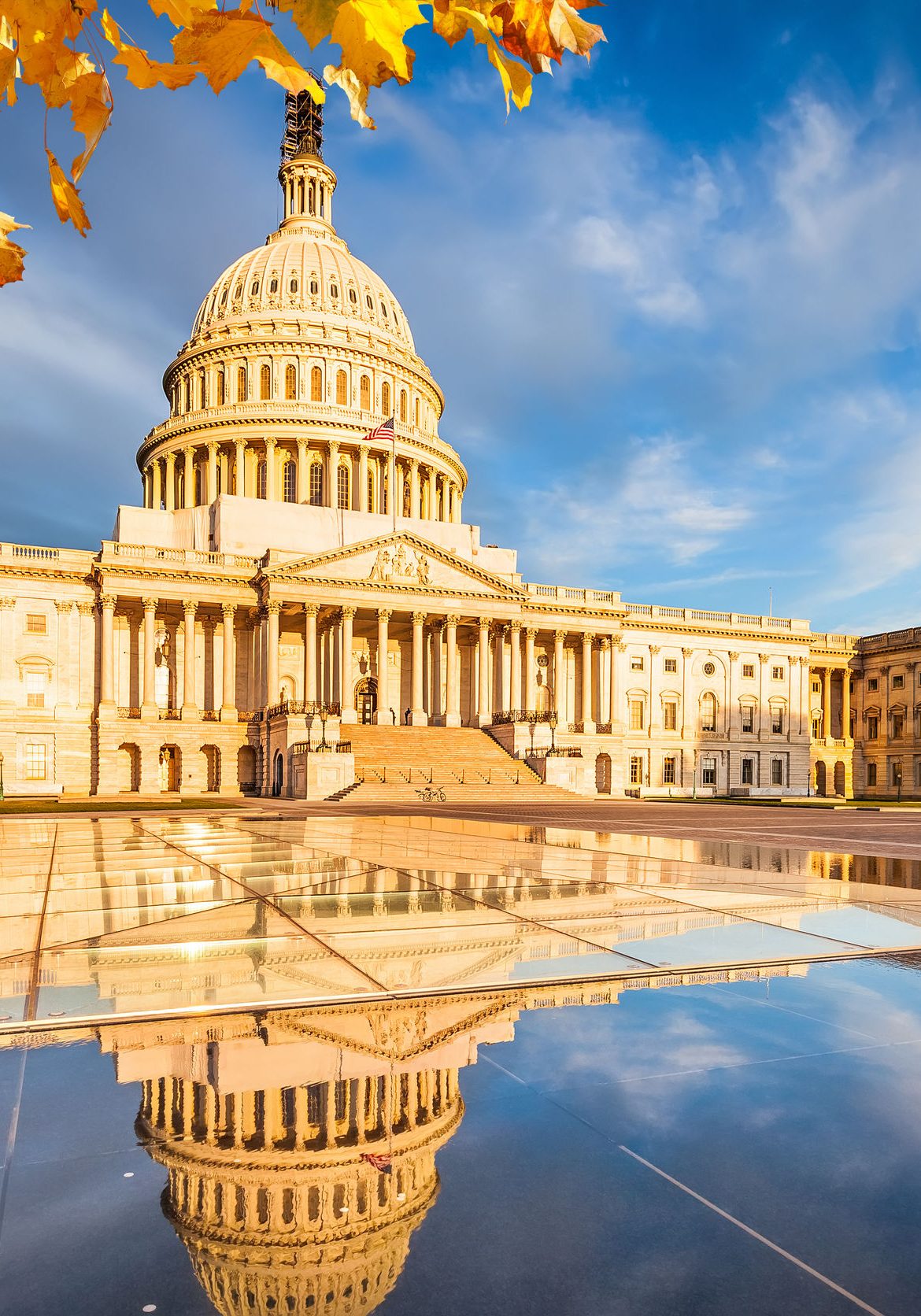 Take your medical writing career to the next level at AMWA's annual conference, November 1-3 in the nation's capital!
The conference offers an innovative and dynamic approach to learning while sparking your creativity, engaging you in thoughtful discussion, and connecting you with colleagues in the medical communication industry.