*Additional fee applies.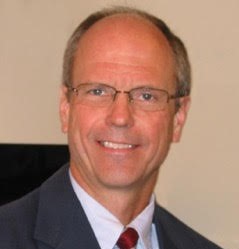 Creative Perspectives on CME Content Development
Presenter: Donald Harting, MA, MS, ELS, CHCP
This education session offers an advanced look into continuing medical education (CME) writing at the micro-level. After a brief overview of accredited CME writing in the U.S. and a look at industry trends, you will learn how to craft high-quality CME content including a needs assessment, digital monographs, test questions, case studies, and outcome reports.
---
Donald Harting, MA, MS, ELS, CHCP, is president of Harting Communications LLC in Downingtown, Pennsylvania. After graduating with a bachelor's degree in liberal arts from Harvard College in 1978, Don pursued a career in journalism. He advanced from small- to mid-sized newspapers in Maryland, Delaware, New York, and Pennsylvania, winning prizes for investigative and public service work. He earned his first master's degree, in journalism, from Syracuse University in 1992. As the U.S newspaper industry deteriorated, Don transitioned into medical writing by earning certificates from AMWA. He also passed the Board of Editors in the Life Sciences (BELS) exam in 2008. These credentials helped him land his first job as a medical writer in 2009, writing needs assessments full-time, from home, for a continuing medical education (CME) company in Georgia. He enjoyed the work so much he made CME his specialty.