Deadline approaching for cancer journalism award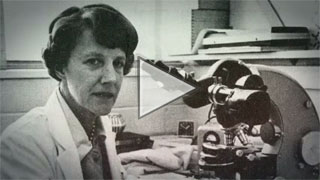 Oncology journalists have until Dec. 12, 2018 to apply for the American Association for Cancer Research (AACR) June L. Biedler Prize for Cancer Journalism.
The award is open to print, broadcast, and online professional journalists whose stories appear in all formats (newspapers, magazines, websites, TV, and radio) that target a lay public audience. The purpose is to showcase outstanding cancer journalism and the journalists who have created informative and compelling stories. Entry is free.